Transform Your Future Everyday
Why Techno?
A career growth at Techno is more than just employment—It is a wonderful opportunity to perfectly shape your future. Our company is laid down with the objective of Trust, Customer Success, Innovation and Equality. At Techno, we connect technologies that transform careers, companies, and the world.
Join us to determine a future of opportunities.
"Stay committed to your decisions, but stay flexible in your approach." – Tom Robbins
We're better together.
At Technopearls, we're dedicated to build a skilled and proficient workforce that reflects the distinctive communities we serve and where everyone feels empowered to bring their full, authentic selves to work. Our values aren't just words on a page — we learn to live them every day, measure our success, and continuously evolve. Together, we're on a mission to improve the state of the world.
Explore our Culture
Equality
Giving Back
Sustainability
Choose your own future
We always believe in providing thrilling yet inspiring experiences to each professional based on their interests, skills and passion. We emphasize and motivate people to switch roles where they would feel they are best suited in and make an impact.
Here's what we focus on:
We focus on developing skills and providing enriching experiences, rather than focusing on job roles and responsibilities. Employees have the privilege to switch roles and locations based on their interest, skill and passion. We endorse flexibility in work across all levels of our group to ensure career development.
AtTechnopearls, we strive to makeareachable and inclusive involvement for all the candidates.
If you are keen to join us, please submit your updated resume at hello@technopearls.com
SENIOR PROJECT MANAGER
Experience: 6-8 Years
Location: Delhi
MARKETING MANAGER
Experience: 8-10 Years
Location: Delhi
SENIOR PHP DEVELOPER
Experience: 5-8 Years
Location: Delhi & Noida
SENIOR IOS DEVELOPER
Experience: 3-5 Years
Location: Noida
Digital Marketing Head
Experience: 3-5 Years
Location: Noida
PPC / SEM Manager
Experience: 3-5 Years
Location: Noida
HTML Developer
Experience: 1-3 Years
Location: Delhi
Content Writer
Experience: 3-4 Years
Location: Delhi, Noida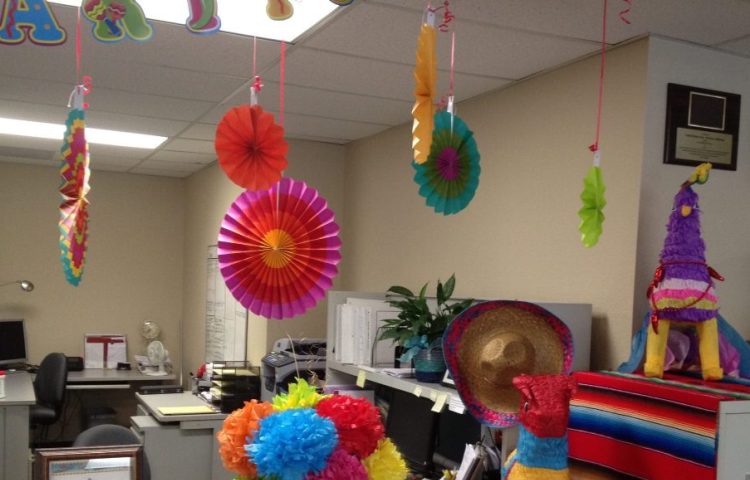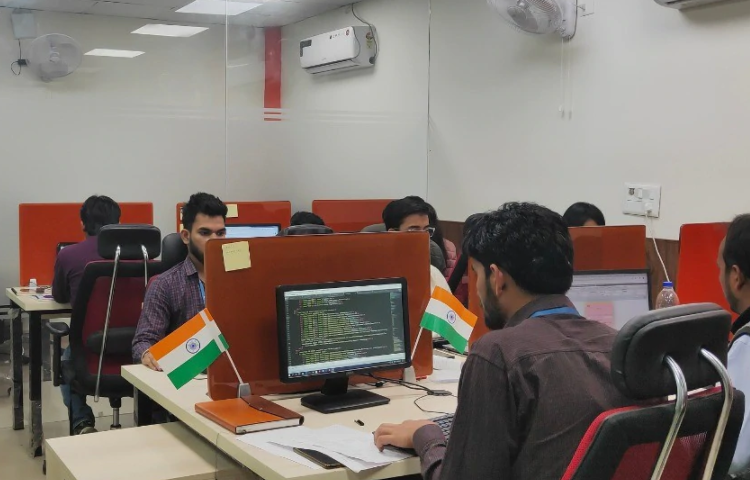 We are a team of creative workers who rejoice in collective efforts of bringing imagination to life. We enjoy festivities with fervor. We work on concepts that bring to life ideas with a colorful shade.