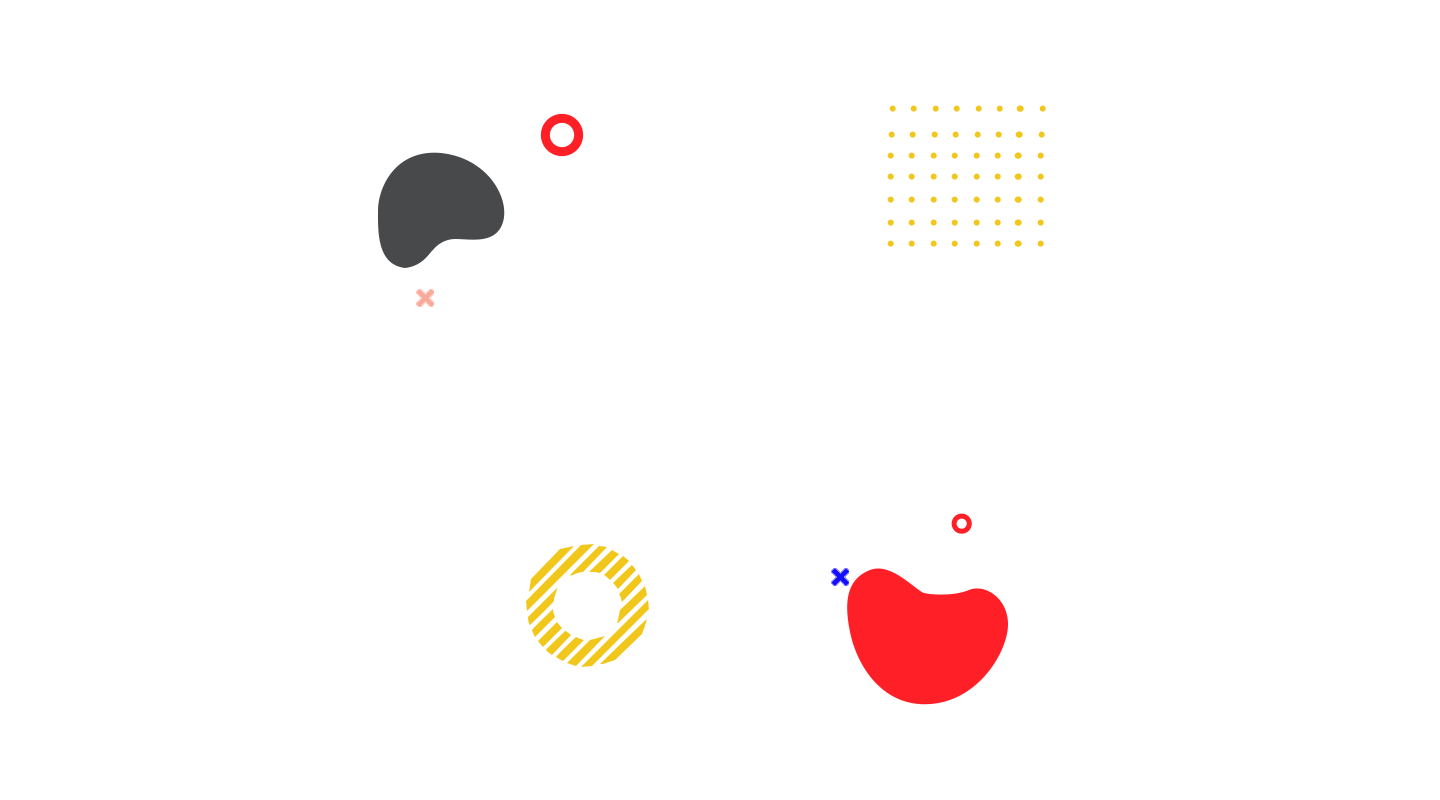 Ready To Make a Real Change?
Let's boost your business!
Ramesh Srivastava
Technopearls is one of the best web development organizations, develop my website very professional and attractive. The development is really very impressive; they never left any point during developing the website. Thanks to Technopearls team, our site make a good position in the google search, without you was not possible. Good Job Guys.
Shivani Dhingra
To provide best software solution with on-demand service, we have taken services from Technopearls about our company online mobile application. The organization is the best with their commitment and excellent team. They are always willing to go the extra mile, never compromise on quality work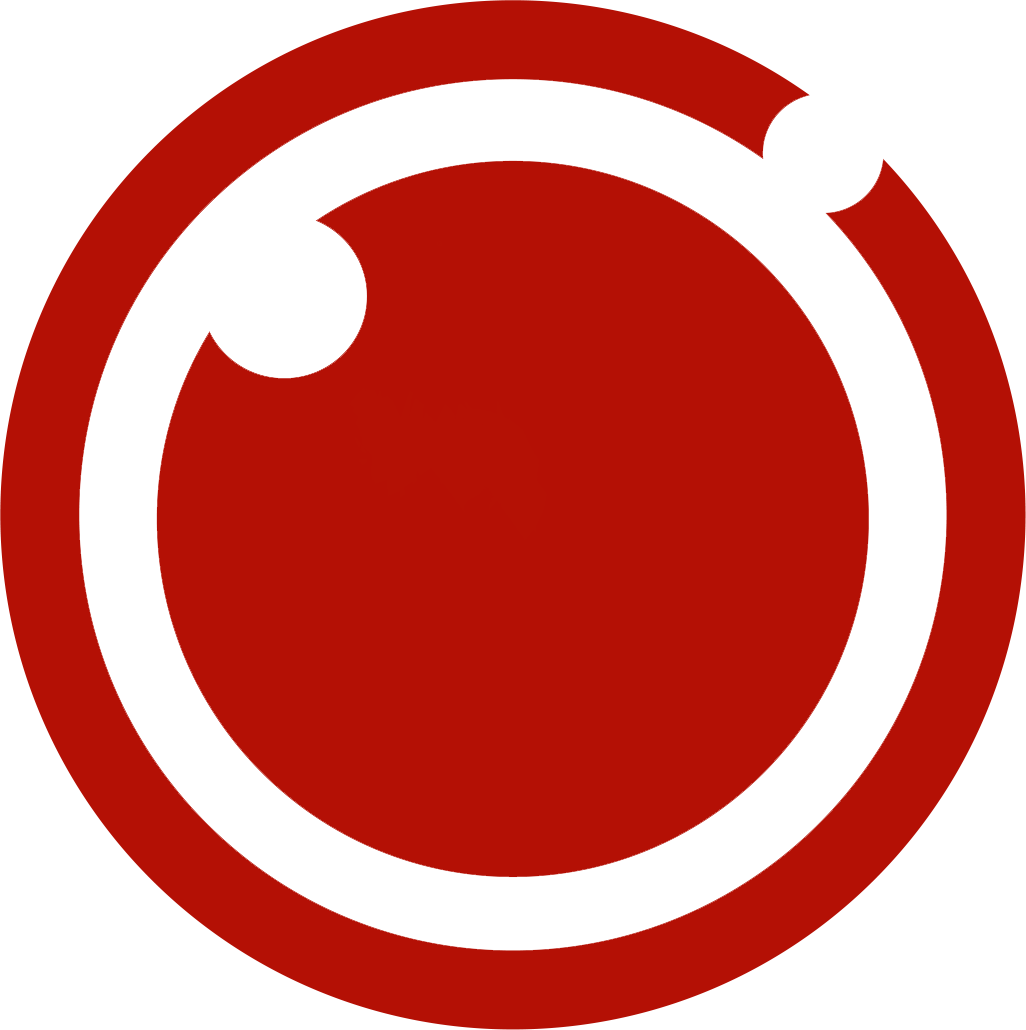 Would you like to receive a free callback in 30 seconds?