Sed ut perspiciatis unde omnis
Sed ut perspiciatis unde omnis iste natus error sit voluptatem accusantium doloremque laudantium, totam aperiam, eaque ipsa quae ab illo inventore veritatis et quasi architecto beatae vitae dicta sunt explicabo. Nemo enim ipsam voluptatem quia voluptas sit aspernatur aut odit aut fugit. Poluptatem quia voluptas sit aspernatur aut odit aut fugit, sed quia consequuntur magni dolores eos qui ratione volup tatem sequi nesciunt.Sed ut perspiciatis unde omnis iste natus error sit voluptatem accusantium doloremque laudanti um, totam aperiam, eaque ipsa quae ab illo inventore veritatis et quasi architecto beatae vitae dicta sunt explicabo. Nemo enim ipsam voluptatem quia voluptas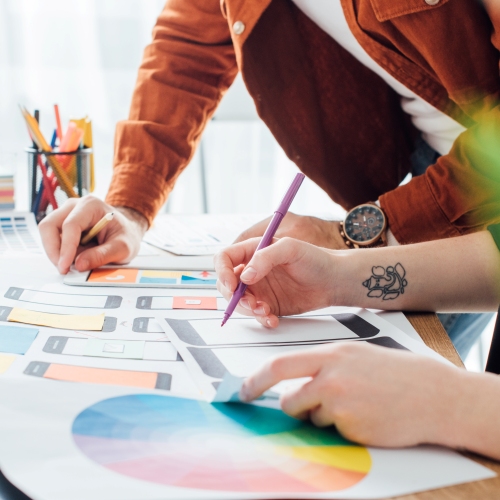 Sed ut perspiciatis unde omnis
Sed ut perspiciatis unde omnis iste natus error sit voluptatem accusantium doloremque laudantium, totam aperiam, eaque ipsa quae ab illo inventore veritatis et quasi architecto beatae vitae dicta sunt explicabo. Nemo enim ipsam voluptatem quia voluptas sit aspernatur aut odit aut fugit.

Uptime Delivery
We value time as money, so we always believe in uptime delivery of your consignment no matter the place and time, we deliver your consignment on time always.

Comprehensive support
We provide dedicated key account managers to assist your queries and all your logistics needs and requirements to support your move and make it a happy moving always.

Wide Coverage
We have our range to the wider coverage to assist your logistics needs and requirements with reliability, durability and cost-efficiency to access your move from anywhere at anytime.

Insurance Coverage
We assure that your personal effects are always safe and secure with us by giving 100% insurance coverage and cover all your damages and mishaps with delivering smiles.