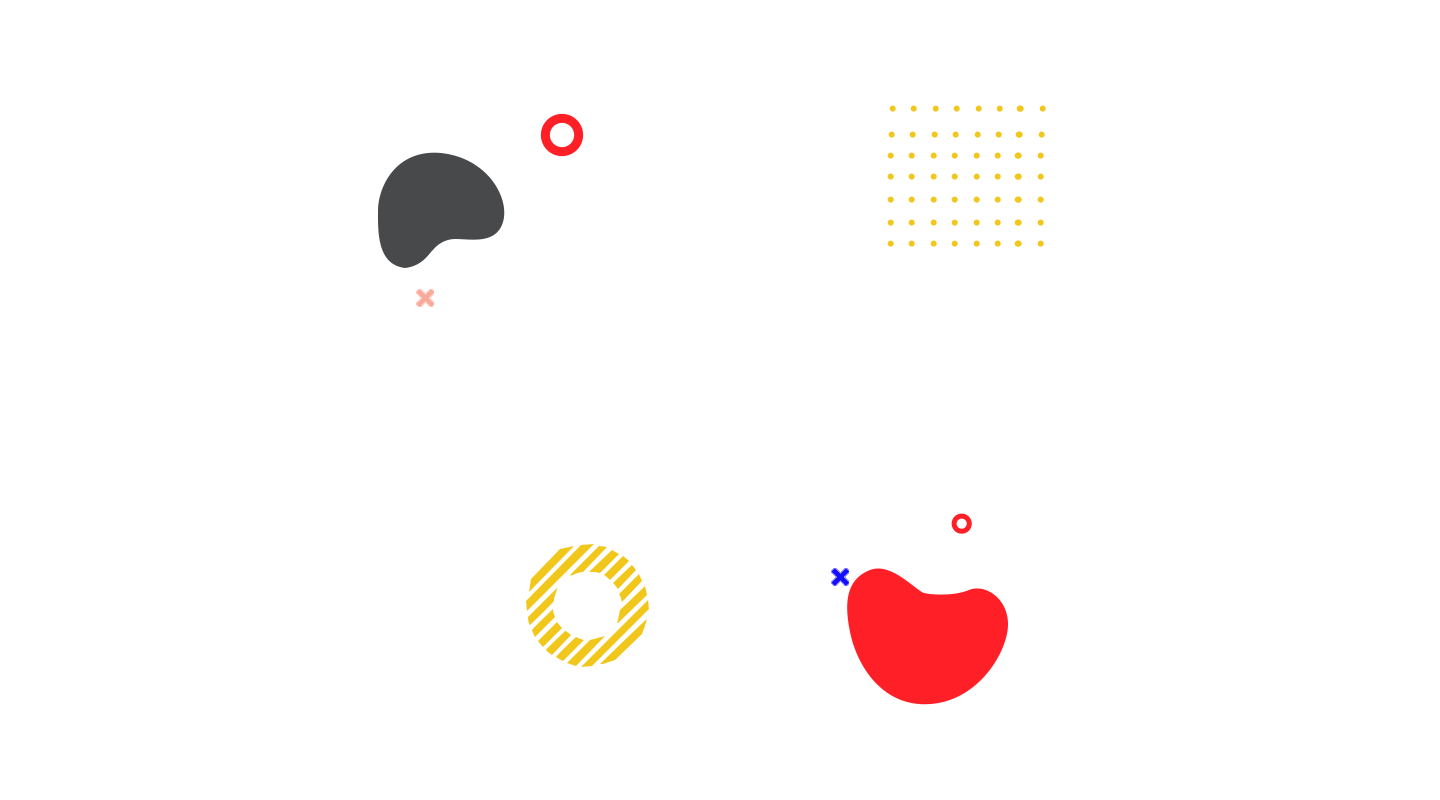 Ready To Make a Real Change?
Let's boost your business!
Our location
Clients location
Contact Us
Please give us a few details and we'll get back to you soon.

How can we help you?
We understand what your business means to you, which is why we thoroughly discuss to understand
your requirements considering the target audience's needs and latest market trends.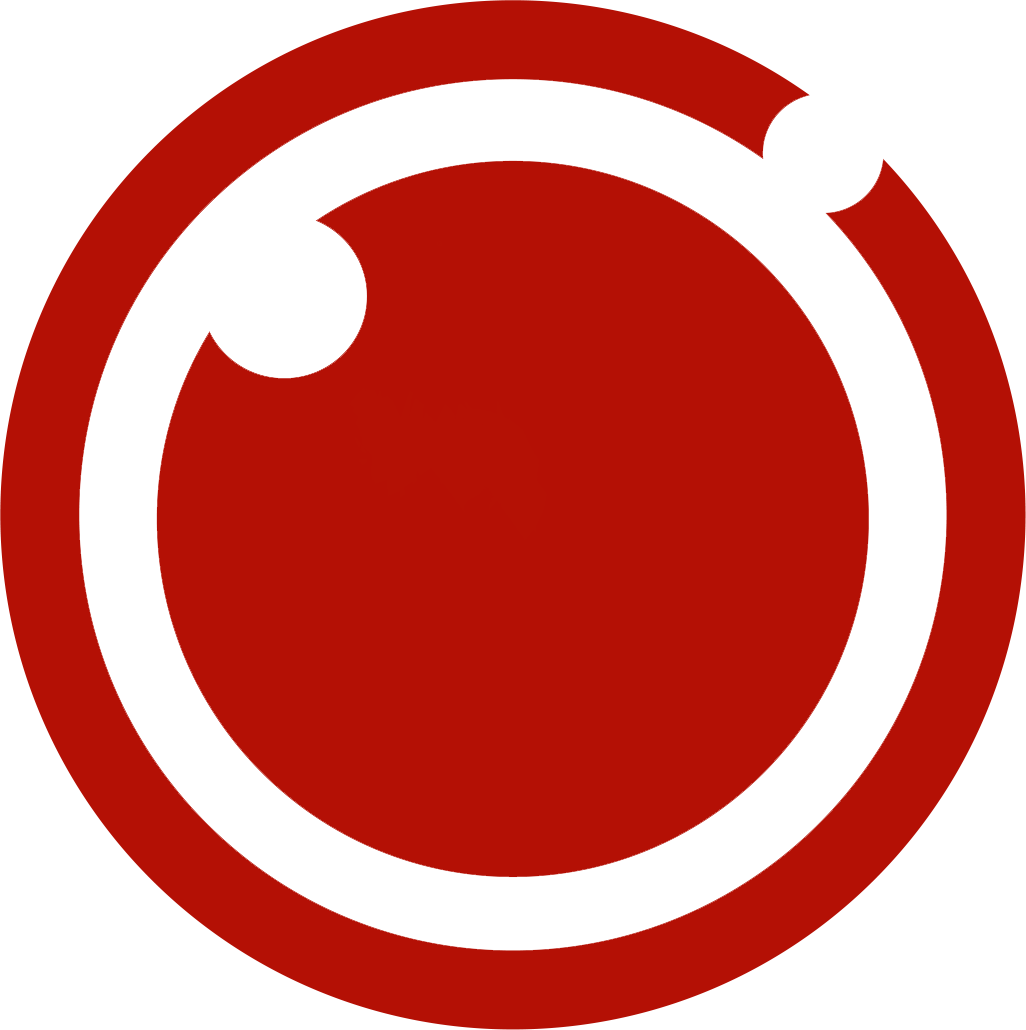 Would you like to receive a free callback in 30 seconds?