Young & Energetic, with a Compulsion to Create
By deeply understanding the importance of digital marketing in gaining the reputation in the online world, we came into functioning and started providing world-class digital marketing services to the top companies across the globe. Inspired by the visionary approach of our leaders, we have become the performance oriented Digital Marketing Company offering end-to-end digital solutions into Branding, Marketing and Advertising.
Our Budding Leader has been leading the company's revolution to a professional services organization. He strives to bring professional services across the project lifecycle – from planning, design and engineering to program and web management. Under his able guidance, Our teams are driven by a common purpose to deliver a better world through our unrivaled technical expertise and innovation, a culture of equity, diversity and inclusion, and a commitment to environmental, social and governance priorities.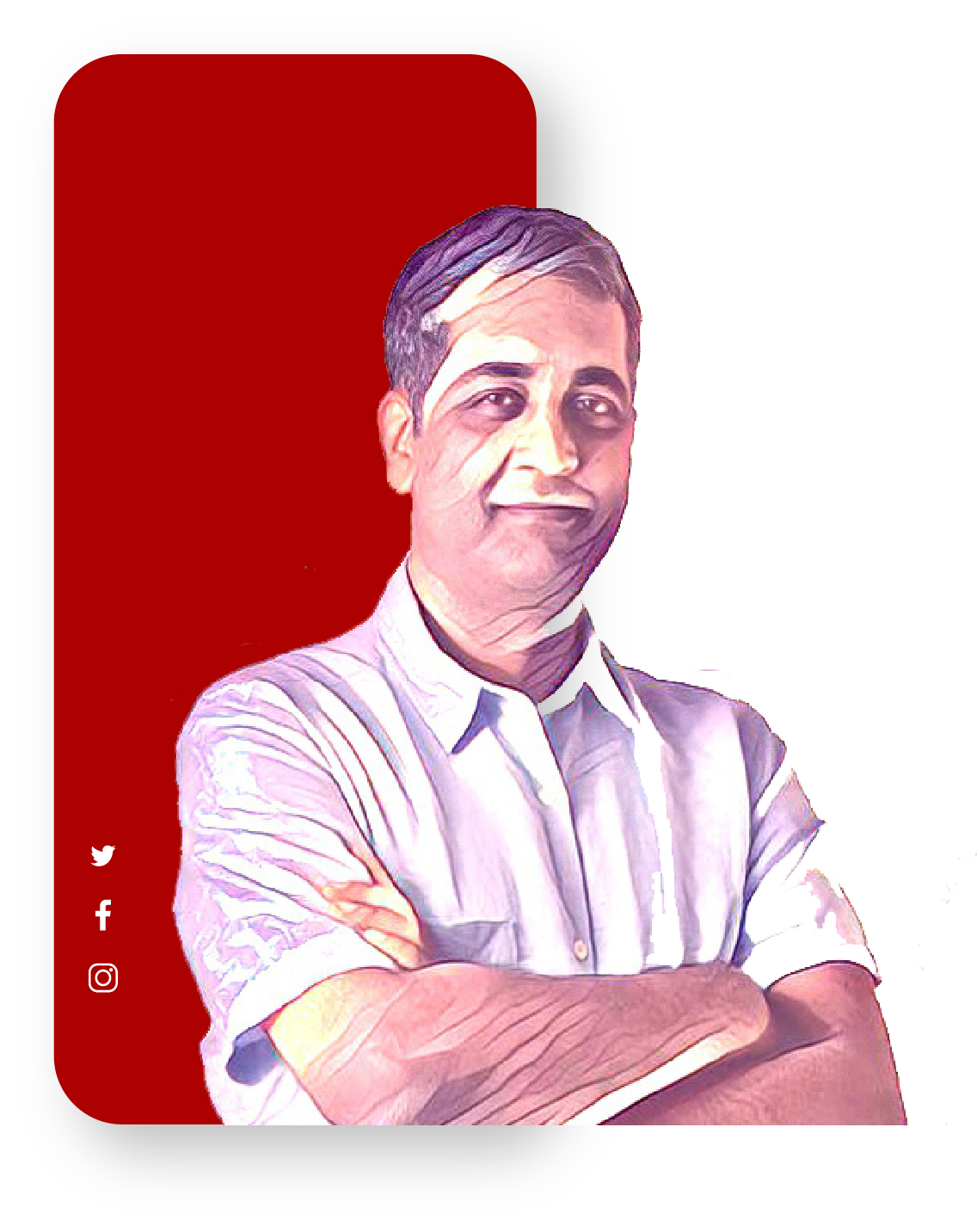 Mr. Pulkit
Under his able guidance and expertise, the company has grown into a global and competitive brand worldwide. He has received several awards for outstanding performance and research. His expertise are Search Engine Marketing (SEM), Search Engine Optimization (SEO) [ Local SEO, Ecommerce SEO, Enterprise SEO] App Store Optimization, Online Reputation Management, PPC Advertising [Search, Mobile, Display, Remarketing, Social], Content Marketing, Conversion Optimization, Web Analytics, Social Media Marketing, Web Designing, Web Development, Application Development, Software Architecture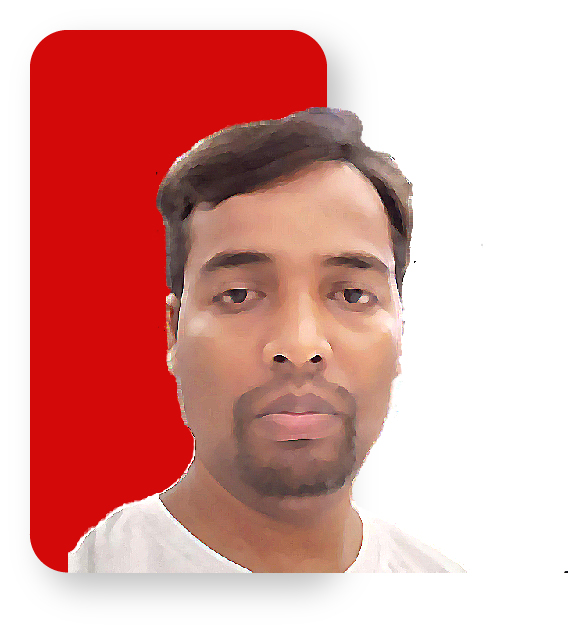 Mr. Awadhesh Kumar
Mr Developer is a valuable part of our core team, who is adept at JavaScript animations, custom search applications, and membership portals. He is excelling on coding techniques and honing to start up his venture soon