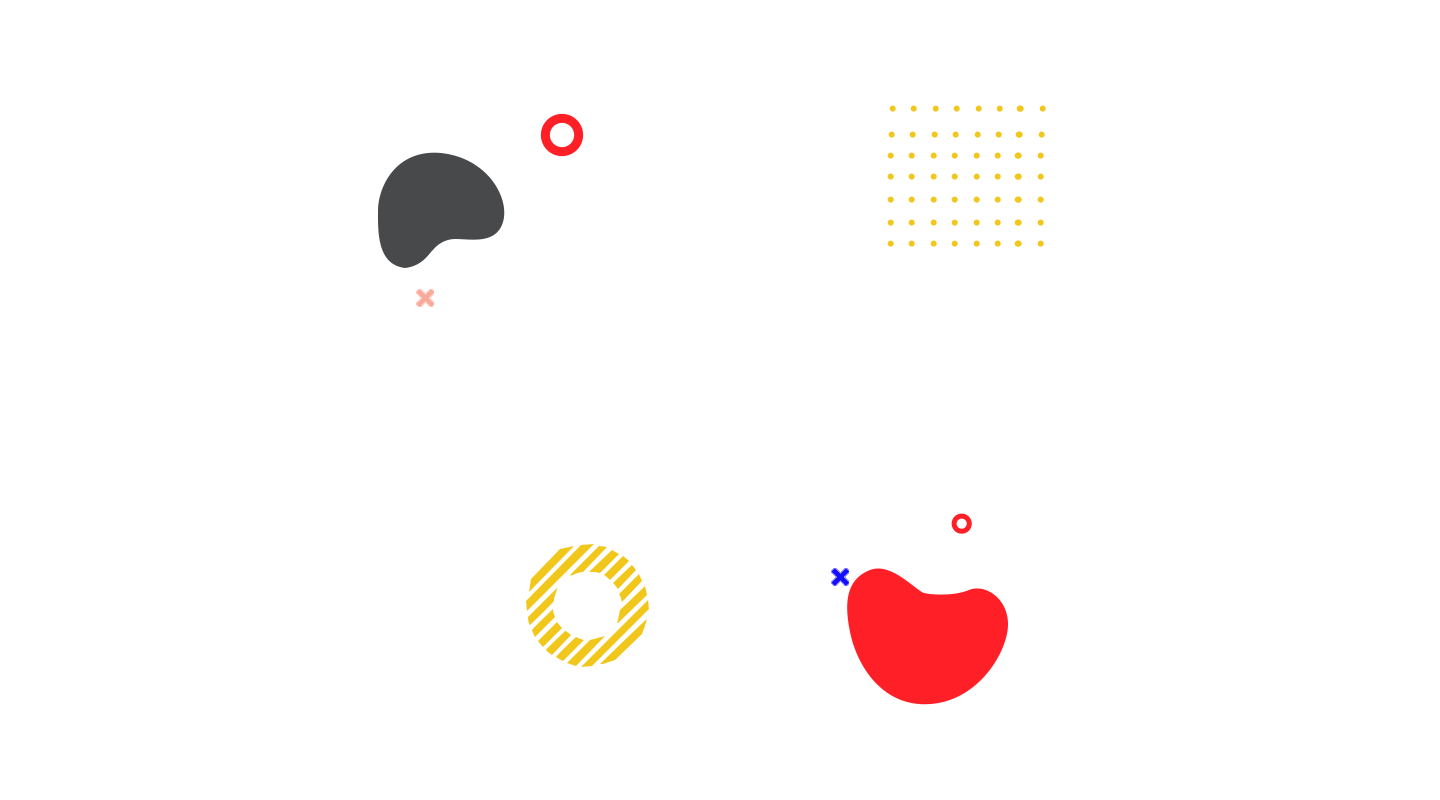 Ready To Make a Real Change?
Let's boost your business!
Customer centricity- Considering customers our biggest asset, we always work in the direction of customer satisfaction by providing standardized services at affordable prices.
Empathy for all the stake holders- With the aim of being directionally in tune with shareholders, we continuously guide them towards creating maximum value for the company and the customers.
Integrity at all level- We obligate ourselves to be truthful while rendering our services along with unbiased solutions to all.
Dignity and respect for all- We respect the efforts of every individual and their contribution to reinforce positive engagement towards company.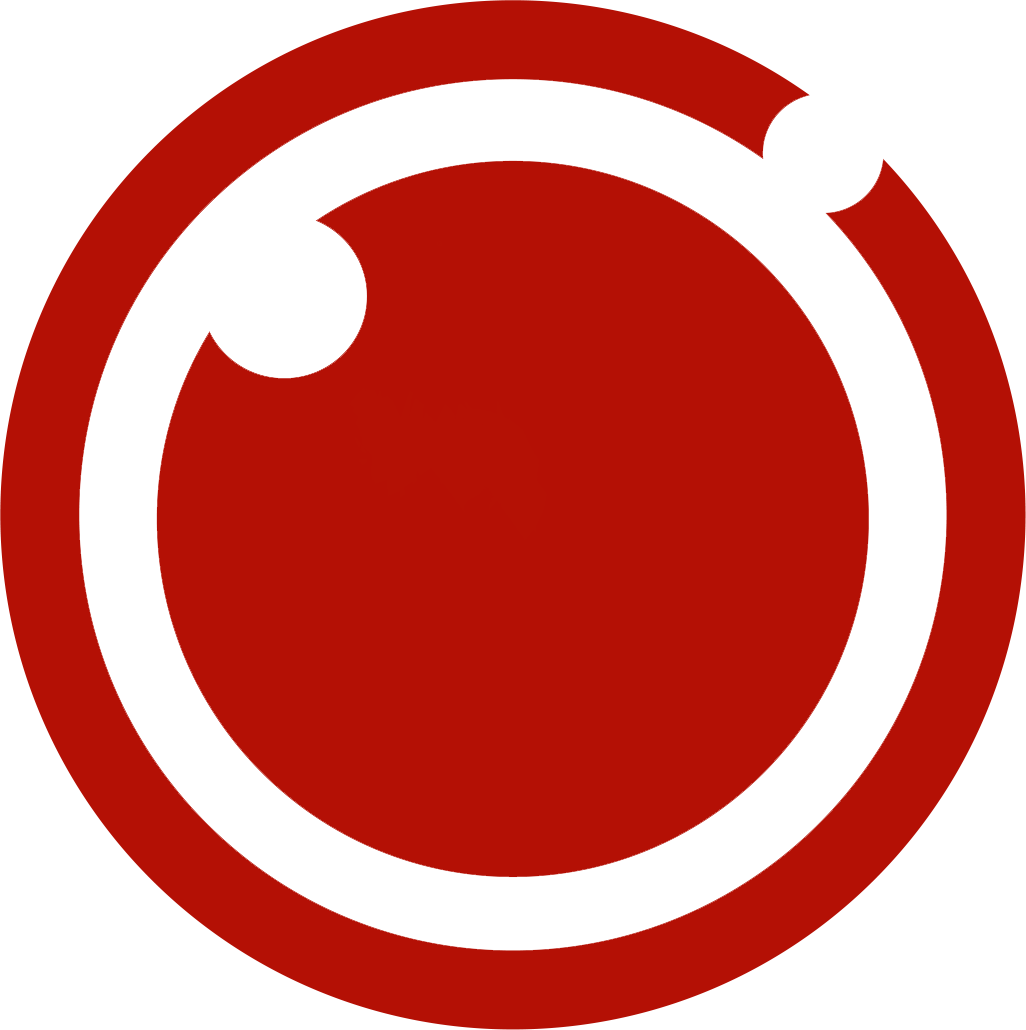 Would you like to receive a free callback in 30 seconds?