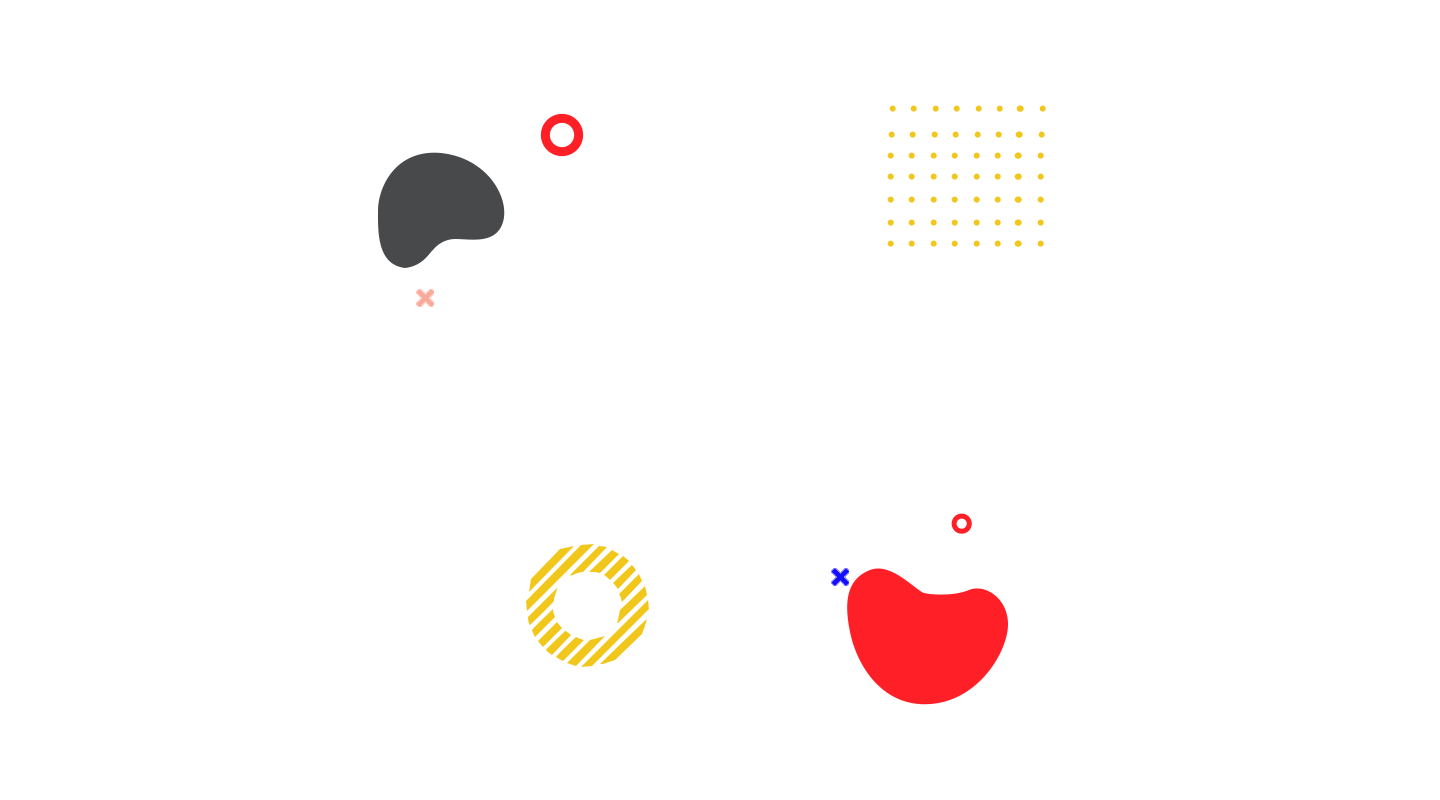 Ready To Make a Real Change?
Let's boost your business!
With the great zeal and innovative designs, you could easily build your brand by standing out of the crowd by successfully defining the tone of youthful vigor. A perfect print design is the first impression, which blends the glow for a greater communication. Be it a pamphlet, calendar or website, we are expert in creating unique print campaigns to reflect the true identity of the brand in an extraordinary ways. The brands, which have survived the youth outlooks, know that the survival of the campaign relies on creativity and design. Our printing campaigns includess
Logo
Flyer / Leaflet Designing
Poster
Designing
Brochure
Booklet
Presentation Folder Designing
Catalogue
Advt
Layout
Business Card Printing, Poster Designing
Magazine
Stationery Designing
Mail Fulfillment And Print On Demand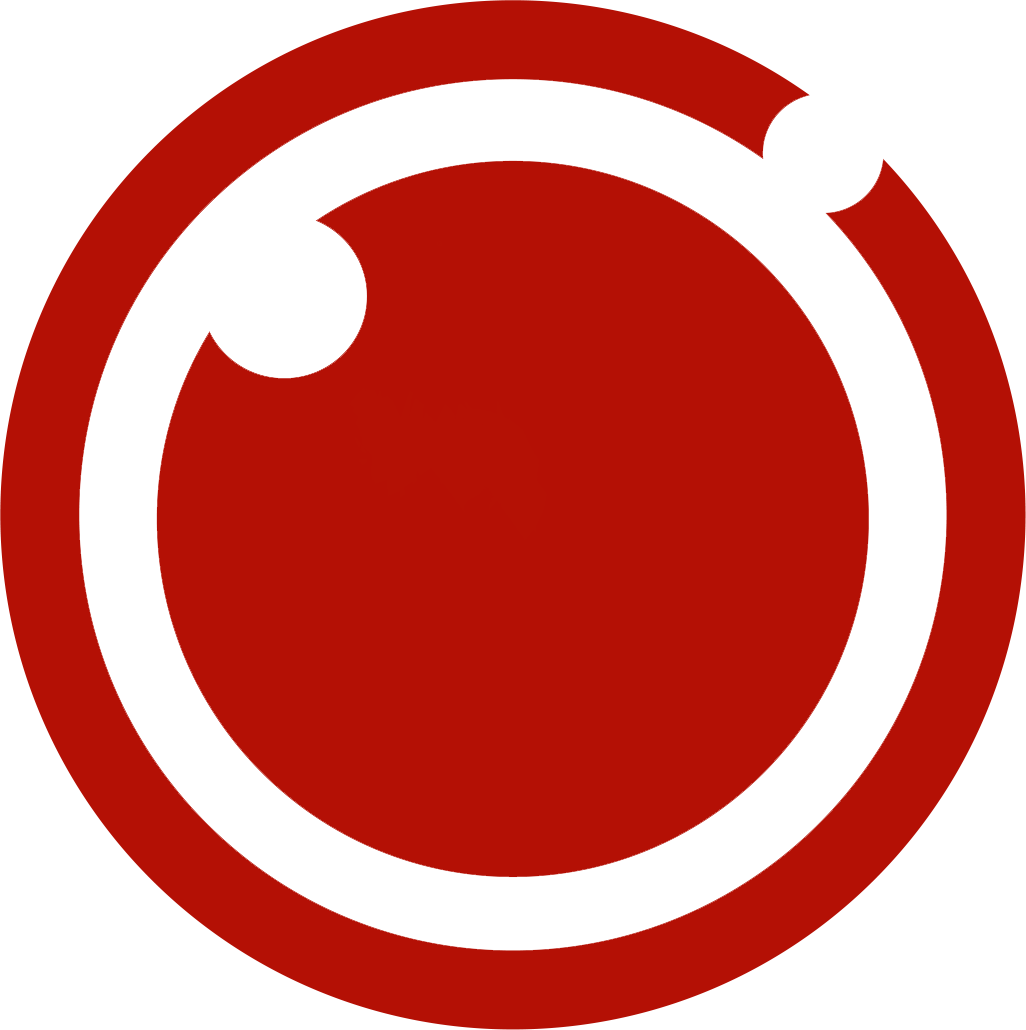 Would you like to receive a free callback in 30 seconds?